Hello My Amazing Reader…..
Its been a long long time that we have been got in together with blogging.
So this time I am back with a confused question which every teen to old always, ever and forever are in.
That is about "Knowing your purpose of life"???
Isn't it a WOW!!!! thing, that finally you got someone telling your purpose of life!!! 🤩
But!!!!!
I am not going to tell you, your purpose of life…..
Instead, I am gonna let you think by yourselves and find your purpose of life…..
I know!! I know!!! Now your reaction might be like this…. 😅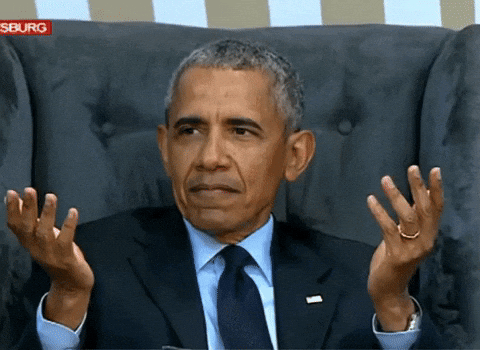 But, I am sure you might find it… Just keep reading buddy!!!
So!!!! where do we start from…
Ummmm!!! Why not start with my own story? (note: if you don't mind reading 😉)
From my childhood every motivational elder always phrased the word "PURPOSE". May be a million times until I realized what exactly it is…. 🤷‍♂️
I was so clueless searching for my purpose in reading books and talking with elders but finally ended up going no where!!!
So how did I find my purpose of life???
As many of our poor south Indian students were kicked into engineering I was also kicked by my parents into "CIVIL Engineering" believing that engineering can bring a good salary packages and….. a beautiful "WIFE" 😉 though.
Believing them I entered into the "Jurassic Park of Engineering". I still wonder, what the hell I have been doing all those long 4 years, except the well spent times at my music institute.
Yes!!! Did I forget telling you that I got trained in "South Indian Traditional Carnatic Music" for all those 4 years stay in engineering.
I was so passionate in giving those musical concerts and all. I thought that was my passion and purpose. But finally came to know that I was dreaming about it, only because it was my mothers dream watching me as a singer. Then kept it hold for my masters and job search.
Then I tried being hippie, writer, body builder, model, blogger, skater, swimmer, etc… But at last landed up as an Environmental engineer being an "Eco-prenure" starting my own company named "Harithalay"
So!!!!! How did I find my passion??? That's just simple as cutting a slice of butter 😅
Because, I always wanted people to recognize me as an "Environmental Engineer". As I love working for environment.
Yeah!! You might say dude how does this related to the Purpose of life???
Yes!! That's how purpose of life should be determined and found within oneself.
Ok!! let me make it clear…..
Basically, our heart, brain and soul might not be satisfied when someone gives you this simple answer as I have given….
Dude!!! That's what our blog is "Viewing life from other dimensions" unlike regular approaches in our struggling lives.
Because, our brains are been trained over-hyping many things in our life in a way the "Purpose of life" too.
Ok!!! Now let me make your brain, heart and soul accept this simple truth by the end of this blog.
I remember reading in one of my previous books "Monk Who Sold His Ferrari" saying:
"Purpose of life is to live a life of purpose".
Your "Purpose" is not already determined by Gods. It's sometimes, you who should determine your "Purpose". That's what legends like Mother Teresa, Mahatma Gandhi Ji, Che Guevara, Chhatrapati Shivaji Maharaj did.
They all determined their purpose of life from their admiration or inspiration or motivation. They determined themselves saying "this is not going further here after, I will be the change".
Basically, "Purpose of Life" should be determined by two simple questions:
1. What all works bring you a flow while doing?
2. Of them, how people want to see you as or you get recognized as?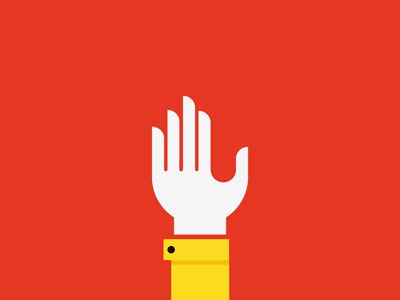 So you might ask me what is a flow!!!
Flow is nothing but the work which makes you forget self when doing something like painting, singing, meditating, etc. Like for me I got my flows in writing, travelling, singing, meditating, gym-workouts, environmental conservation, etc.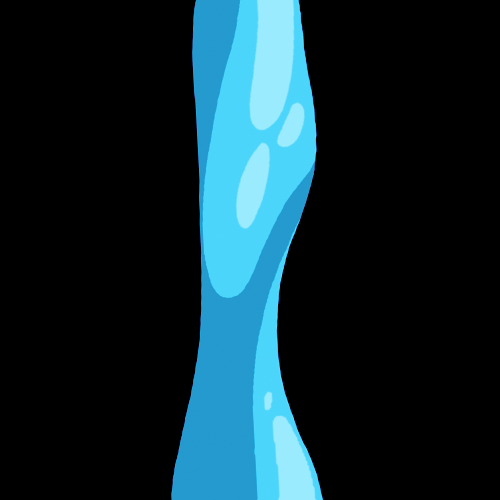 I know!!!! now you will be pointing towards the second question…
Now choose one thing from all your flows by which you wish people to recognized you.
You might ask, why the hell should people recognize me as I wish? People may or may not recognize me as I wish!!!

Yes!! Certainly, you are right!!! I mean to say, what make you feel to get recognized as.
Yeah… Some are like… Bro!!! I want all…. Now choose one as your top priority.
This one thing is your purpose of life!!! You are more and more inclined from your heart and soul to this one thing by default.
Coming back to our "Real World", people who carry a tag of success, are simply driven daily by the way they want to be recognized in this competitive world.
Because they find a flow working on their passion.
They find bliss in that work which can keep them stick on for hours and days.
That is how the purpose of life looks like in a simple way….
Not everyone's purpose of life is as bigger one like Holy Buddha or Jesus. Sometimes you can also find your purpose of life is doing small things like educating poor, farming fields or even planting trees too.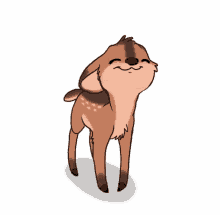 Also, remember the true success is not always in owning rich cars, posh looking house, costly mobile, or have a golden wrist watch. True success, is something which brings you a balanced family, good health, satisfactory wealth, purposeful work, fulfillment in your daily accomplishments. These are the outcomes of living a life of purpose.

When you work with that passion (i.e. thrust of recognition) and flow you automatically attract the fruits of success (i.e. true success). 'If you do what you love, you will never have to work a day in your life and you just start living'.
If we take the example of "Elon Musk" he is driven by a passion of creating "SpaceX" project where he want to be recognized as the first person creating a life on the planet "Mars". He is living a life of purpose.
If we take the example of "Mark Zukerberg" he is driven by a passion of making "Facebook" on the top of all social websites where he want to be recognized as a first person creating a revolutionary social media. He is living a life of purpose.
To make it more simpler, "Purpose of life" is just doing something that you feel connected to and u feel recognized with.
So what's yours???
There are many such living examples around us with a simple thoughts and simple life of purposes.
Before concluding my blog, I just want to advice one thing to those who are struggling in finding the over-hyped word "Purpose of Life".
Just go question yourself,
1. "What all works bring you a flow"?
2. "What makes you forget the world and keep you stick on for hours and day"?
3. "How the world wants to recognize you"?
Remember, "Live a life which you always wished to be recognized as!!!".
Ur's
SriKar
————————————————————–
PS: I know my purpose of life explanation here looks very simple and it may not cover every aspect in detail. But, "those getting into details" always make people panic and finally end-up in at least taking a step forward. So why not let's start it simple to know what is our purpose of life. Then gradually you dig it deeper into deeper yourself.
Note: Hope you like reading my blog. Do share your opinions in the comments section below. Feel free to correct me if I am wrong. Do like, share, subscribe and follow my blog. Your little appreciation will let me produce more honest and quality writings. Don't forget leaving at feedback because we all keep growing as a person from learning from our mistakes in a way I do.